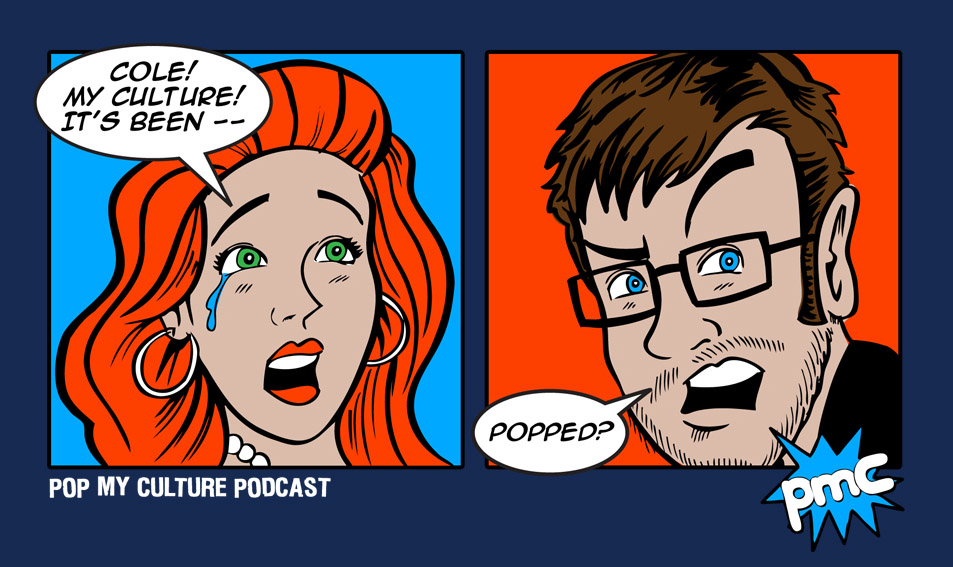 Pop My Culture Podcast shirts are here but only for a limited time. Get your shirt today!
100% Cotton on soft, breathable Midnight Navy Alternative Apparel Tee.
Congratulations to Len Peralta who gave us an AMAZING design that encapsulates our show and three of our favorite things. Vanessa, Cole, and pop art.
PMC T-Shirts
$15, plus $5 shipping for the US/Canada. $10 shipping everywhere else.