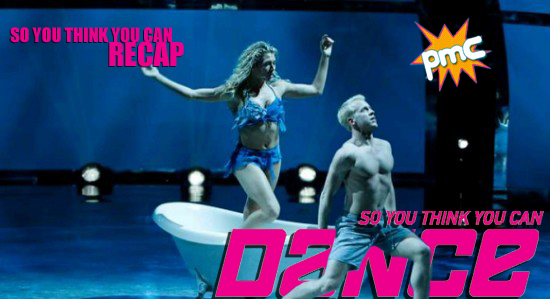 Mirror mirror on the wall, who's the creepiest SYTYCD-er of them all?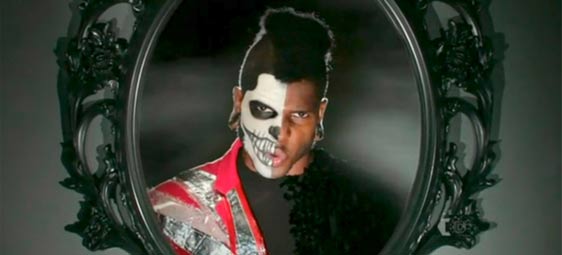 We know we're in for a cool show when this is the first thing on stage. It's exactly what you would expect if Marilyn Manson, Michael Jackson (circa Thriller), and choreographers Tabitha & Napoleon engaged in some frisky Eyes Wide Shut style copulation. There's even a gratuitous phallus!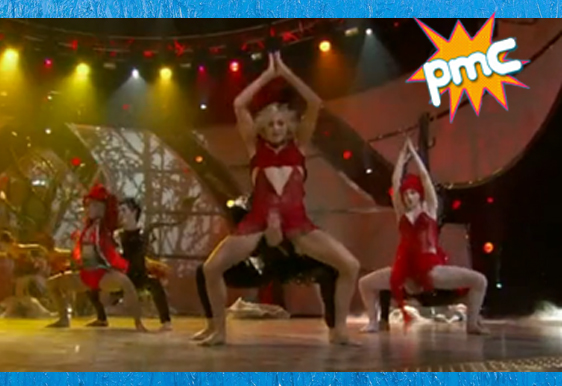 Tonight's judges are Nigel, Mary (who had her shit together last week but looks like her dress is by Hefty tonight), and Adam Shankman. We're reminded of the weird new format- the bottom dancers have already been chosen by last week's votes, but that won't be revealed until the end. Then, the judges will "save" one guy and one girl, leaving 4 dancers to pack their leotards and go.
Read More