Thank You For Your Purchase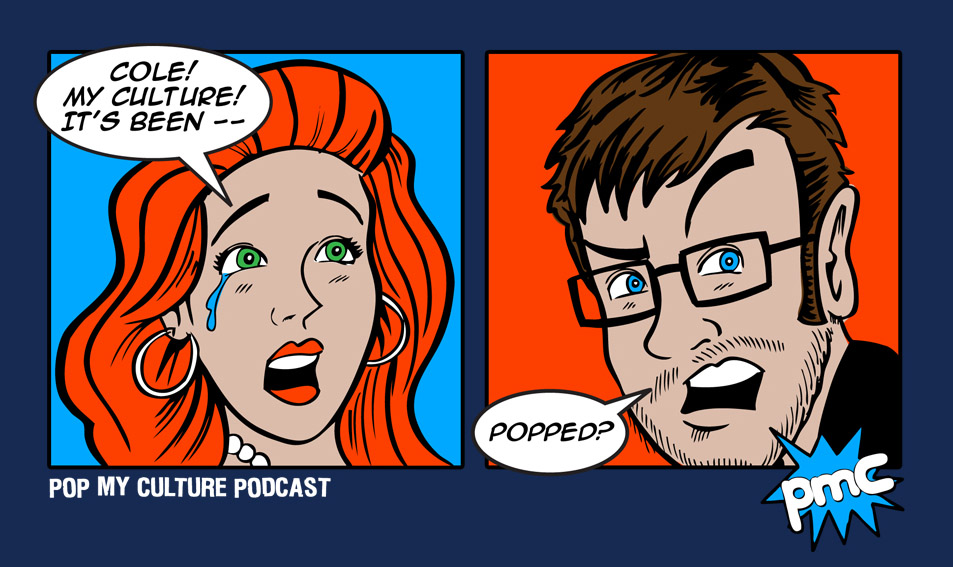 Thank you for your purchase!!
Your order will be shipped to you shortly.
Latest Ep: PMC 213 – The Final Episode w/ Paul F. Tompkins, Samm Levine and Rhett Miller (LIVE from SF Sketchfest)

THANKS FOR YOUR SUPPORT!

RSS / Feedburner

EMAIL US

info (at) popmyculturepodcast (dot) com

ABOUT THE HOSTS

Cole Stratton
Actor/Writer/Improviser and Music and Movie Nerd. Co-Founder of SF Sketchfest, the San Francisco Comedy Festival.

Vanessa Ragland
Actor/Writer/Host
Website

FOLLOW US ON TWITTER!