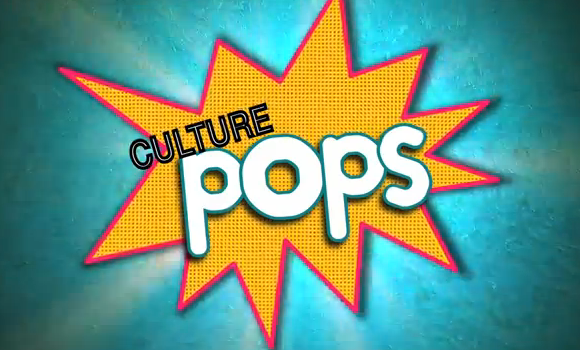 We're very excited to announce the premiere of Culture Pops, a brand-new video series for ChinaShopMag starring Vanessa and Cole! It's a fun, goofy look into–what else–pop culture with your two hosts as they show you cool L.A. venues and interview folks from entertainment and people on the street. There's even appearances by Pop My Culture friends!
Episode one features the historic Roxy on the Sunset Strip and it's owner, Nick Adler, as well as a visit to Montreal with Knight Rider's Deanna Russo, and other surprises. Please take a look…and rate it high, would ya? We'll love you unconditionally for it.
Check out the premiere episode HERE
–Cole and Vanessa!