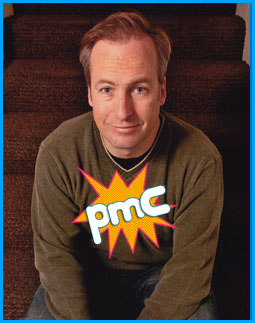 Pop My Culture Podcast Live at SF Sketchfest
Sunday, January 16th, 1pm @ The Eureka Theater
Tickets: $15
BUY TICKETS HERE
We're excited to be taking the podcast on the road and doing a LIVE recording in front of a LIVE audience at SF Sketchfest, the San Francisco Comedy Festival. They'll be laughing, applauding, or at least breathing, as we are joined by our very special guest: sketch comedy master Bob Odenkirk (Mr. Show with Bob and David, Breaking Bad). Tickets are a reasonable $15 and it would mean the world to us if you'd come out and support us! Buy tickets from the link above, and check out the full festival lineup at www.sfsketchfest.com.