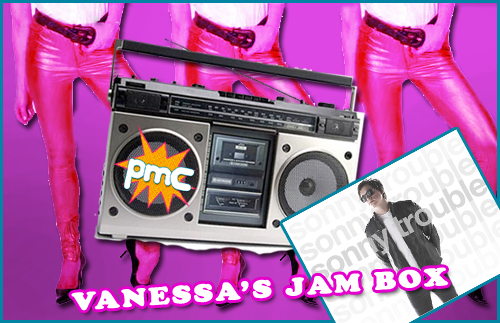 Oh boy, oh boy. This is the BEST trouble you'll get into all day. "Around the World" is the first release by new artist Sonny Trouble. Sonny Trouble's sound is a delicious mix of funky pop and soul with just enough electroliciousness to shake every kind of butt. (I'm beginning to think I'm REALLY good at writing about music.)
Sonny's going to be releasing more tracks soon- but I wanted you in on the ground floor with me so we can get excited together and then we don't have to get on the elevator alone. We will arrive at the top at the same time and it won't be all awkward because we'll be arm in arm; laughing and grooving. WE WILL BE THE PARTY.
Give "Around the World" a listen below, you can get this track as a free download on his site. Oh, and PS- he's super cute. Damn boy!